bookkeeping
.today
Free online bookkeeping
---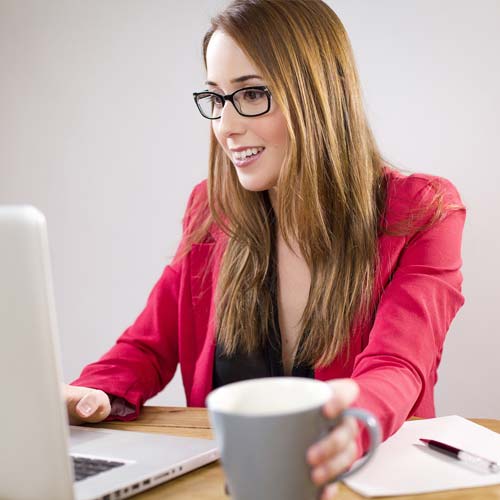 Simple Bookkeeping
Most small businesses find accounting too complicated and time-consuming. Your accountant will prepare our yearly accounts anyway, so a lot of that time is just wasted.
Bookkeeping is much simpler (especially the way we do it), and takes much less of your time. With Bookkeeping Today you can keep clear records, giving your accountant less work to do, and save on accountancy fees.
---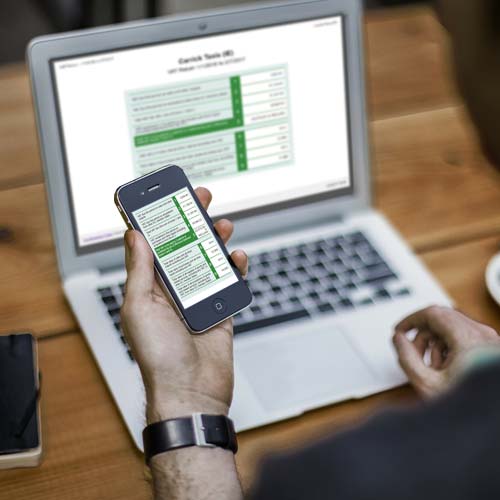 Easy VAT Returns and Reports
On Any Device.
Bookkeeping Today is a simple cash-book for small businesses. You can record your sales, purchases and other transactions, and if you are VAT registered, you can produce your full VAT Return, and EC sales figures if you are exporting.
Use a PC, Tablet, Phone, or Macintosh. You are free to do your bookkeeping anywhere and on any device. You can start on an iPad, and finish off on a laptop - it's up to you!
---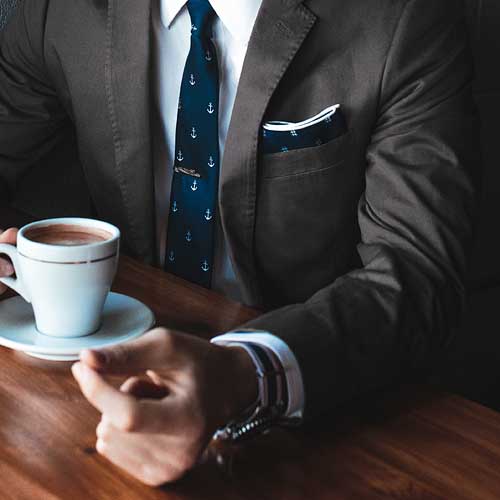 Spreadsheets For Your Accountant
When They Need Them.
When it's time for your accountant to do your accounts or taxes (or whenever you need), you can easily save your data as a spreadsheet file. Bookkeeping Today produces MS Excel files, a standard format that all accountants use.